Naked Home Help dot com
Is your home in need of a deep cleaning ?Do you like to look at beautiful naked men or women ?If you answered yes of any of these questions,then call us.We offer cleaning services with a twist, and at an affordable price.You can sit back, relax and have a beer while naked women cleans for you or a naked man does those little DIY chores
discreet Men and women helpers of all ages
Auckland Area. only at this time
Naked Female Home Help Women
Our discreet service provides clients with that lovely naked maid that you have always dreamed about...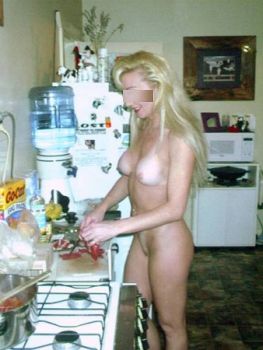 .Can you imagine watching one of our beautiful maids dusting,vacuuming,mopping,your home or office in their birthday suit?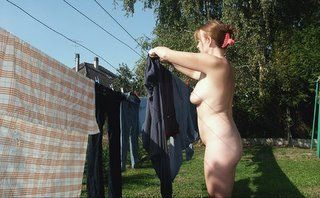 Thats right! Our ladies get totally naked and perform house chores for your ...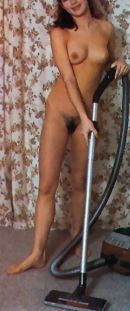 No job too big or too small.
All cleaning products supplied.by home owner
We will clean for you today!!!
Naked Male home help
Do you miss the site of hubby wandering round naked doing those little home DIY chores like fixing doors putting up shelves, fixing those things that just need replacing, even replacing light bulbs and towel rails etc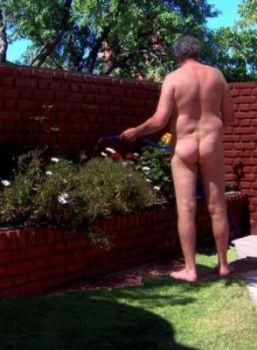 Or would you just like to sit back and enjoy the nude form in motion, its perfectly natural...
Naked Male home help is totally comfortable with his body and is not self-conscious being the only naked person in a crowd, small group or with just another clothed person.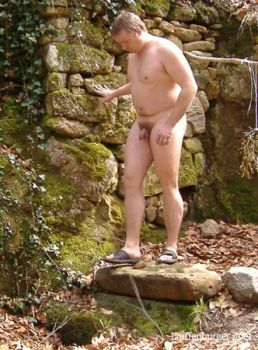 The Naked Male home help really is a handy man to have around. He can do almost anything having to do with a house, from fixing a leaky faucet to fix or repair windows and doors, paint, build and install cabinets, build decks and storage , etc.

And, if you just want to hire him because you can't believe anyone would really work for someone in the buff just ask them to vacuum your floor or something. They doe'n't care. there in it as much for the fun as the money!
All our naked handy men are experieced in DIY
Naked Couples Home help
Need DIY and house cleaning"
Our naked home helpers can be booked for a minimum of 1 hour and cost $99 p/h.
You discuss what chores need doing directly with your maid/home helper
Of course, there are times when working naked is not practical. Crawling around an attic full of insulation, for instance! Or, working on the roof of a house in full view of a busy road! So, they will protect theselves from the public (since they still seem to have this unfounded fear of naked bodies) as necessary.

Go on, treat yourself……

MSN Messenger tantra@tanta.co.nz
ph 64 9 8202225